I love it when I find products that are perfect for my family. I remember when my baby (who is now 2 1/2 years old) was very small. I hated having to put him down while I worked. I can't tell you how many times I was on my phone, or laptop trying to juggle baby and work. SleepBelt was very kind and sent me a sample to faciliate this review.The SleepBelt allows you keep that skin-to-skin contact while you need to do other things.From first glance, I knew I was going to love this product. It was definitely something that any new mama could use. It came in a nice bag with ribbon closure, inside it was wrapped up nicely with an instruction card. The material is super soft and perfect for baby and mom's comfort. I can't wait to try this out with a little one.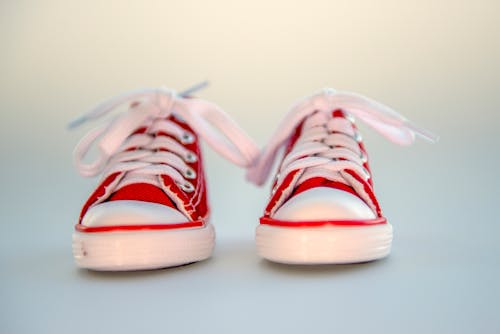 From the SleepBelt website:
A hands free skin-to-skin support system, SleepBelt allows baby to sleep soundly on mom or dad's chest while giving parents their hands back to read, use a tablet, or their smart phone; it literally belts your sleeping baby to you!  With a new baby, breaks are important… Make the most of them.
How is it different?
The SleepBelt's simple design facilitates the smooth transfer of a sleeping baby from your chest to its crib.  With no shoulder straps to wriggle out of, you simply stretch and pull the SleepBelt off of your baby.  Moms know… you don't want to wake a sleeping baby!  Easy and quick to get on, it also ensures baby stays snuggled in their most comfortable position (knees tucked or froggy), has no buckles, knots or clips to dig into mom or dad, and can double as a belly binder in a pinch!