Got a little one that loves trains, cars, motorcycles, or anything they can push and pull along.  Here is a GREAT stocking stuffer idea for them!!InRoad Toys is a cool way to build roads anywhere.  No need to store tons of track pieces and worry about the hassle of cleaning it up or stepping on it.  With InRoad Toys you just peel, stick, and play! Simply unroll the playtape to create a road, a train track, or a dirt path on any flat surface.  Get creative and incorporate these roads into blocks, tables, and more!  When you are done just unpeel!  No residue is left behind!!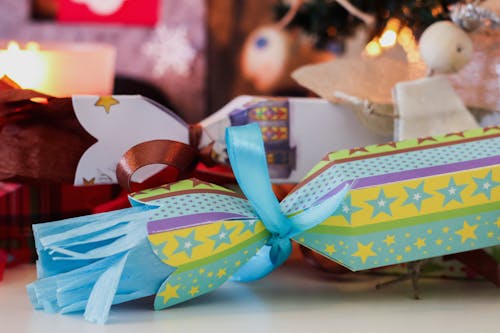 Here is a great video explaining it all:
In the past we have used the black classic road series tape and the classic rail series tape and my son has loved it!!  This time we received the Classic Road Series in RED tape!!! This 30'x2″ roll of tape if hours and hours of fun.  It is great to take my boys favorite cars on the go without having to worry about hauling around all the extra tracks.  It is also repositionable to little minds that change often.  This also allows my boys to get creative and build their own road, cities, and race tracks.